What To Do While Camping? A Complete List in 2023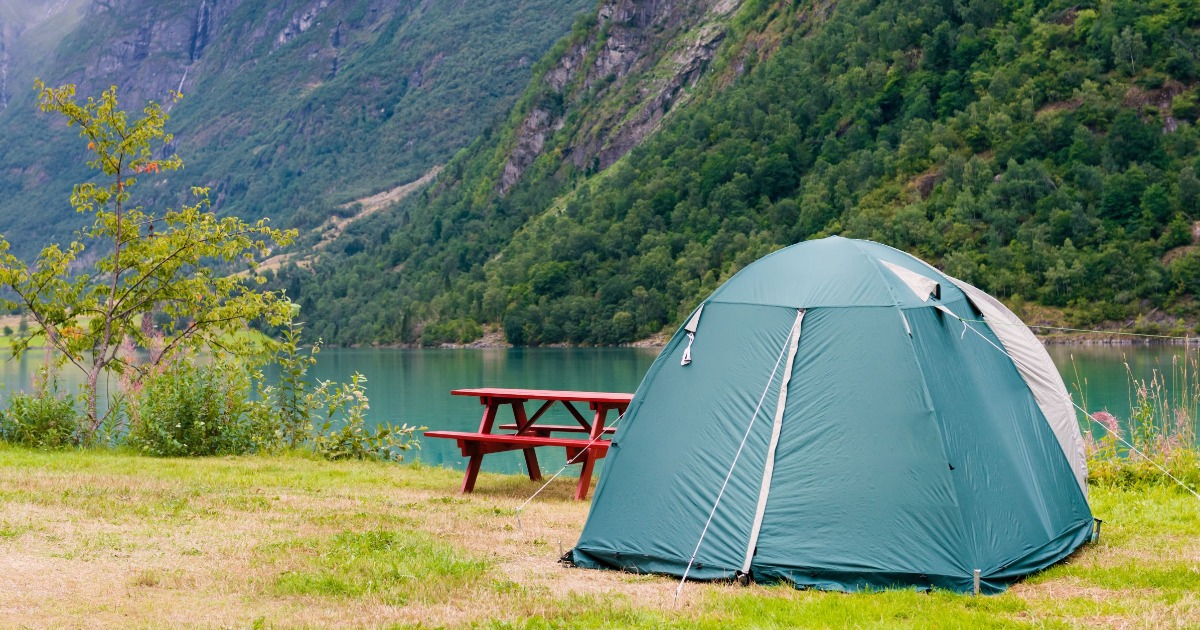 What to do while camping? There are various fun things you can do during your camping, making your experience so special.
But, it may be arduous to remember all of your options. That's why I came out with this list. It includes things that help everyone in your family entertain and enjoy every moment outdoors. Scroll down for more!
What To Do While Camping?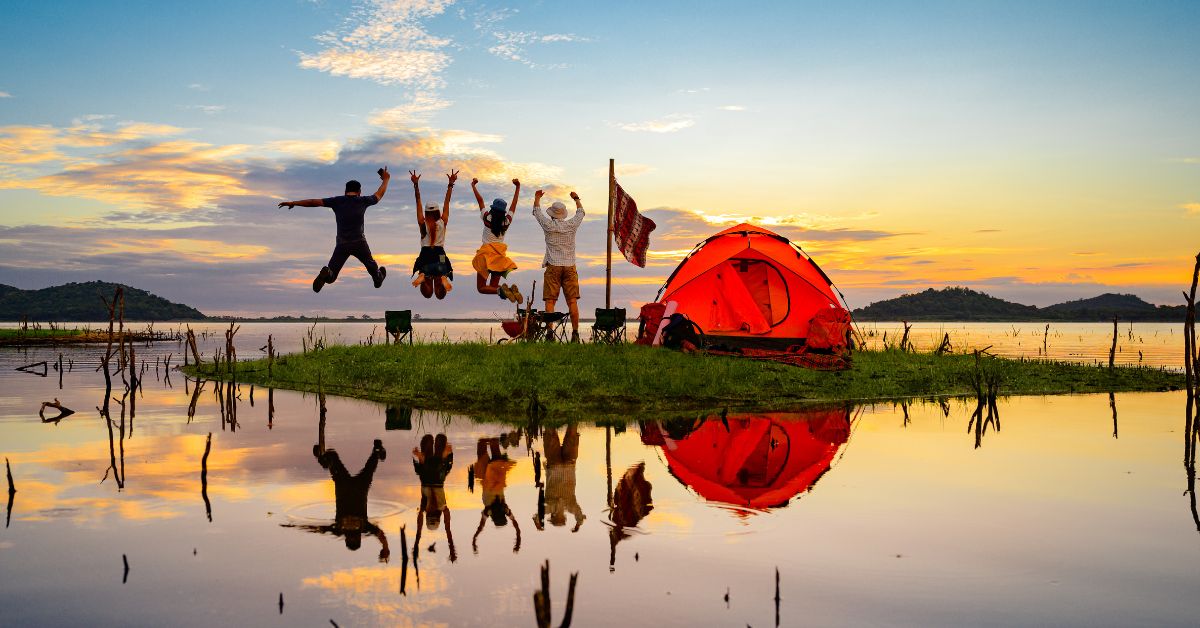 What To Do While Camping?
Ride A Bike
If you have children, it will be a great activity. It is also a good idea to have your bike to get around your campground if you do not want to drive a motorhome or truck to explore. If you prefer to go extreme, you can go mountain biking.
Go Kayaking Or Canoeing
If there is a nearby river or lake, take a chance to go kayaking or canoeing. There are many great portable canoes, kayaks, and SUPs you can bring along with you. If you camp near a popular destination, you can rent something.
Climb A Tree
Climbing trees at a campground or out in nature differs from climbing trees in your backyard. The process can be the same, but the feeling you have once you get to the top is totally different.
Go On A Scavenger Hunt
Scavenger hunts will be a blast, whether you have kids or not. You can hide some clues below tents, under a pile of soil, or behind the trees for your kids.
On the other hand, it is okay to print some online scavenger hunts to compete with friends or on your own.
Search For Wildlife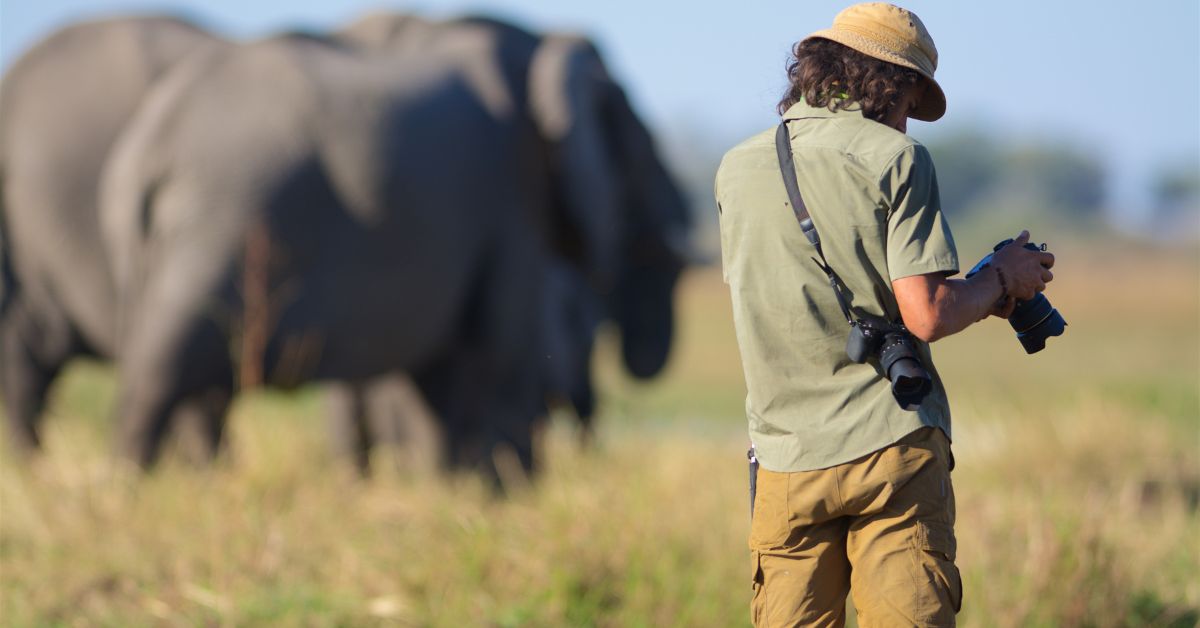 Search for wildlife
You can sometimes get a glimpse of wildlife by driving or walking around the parks or the woods you visit in the early mornings or before sunset.
On the other hand, you can wait at your tent or campsite, and you may sometimes get lucky and see them without searching for them.
Play A Board Game
Playing board games is one of the favorite activities that you can do while camping. It is educational, interactive, and kid-friendly, so it can make for some great memories.
Play Cards
There are various card games you can play when camping. We especially prefer the game Uno, which can be played in your tent or RV, outside, or even on a hike when you have a lunch break. Or, if you go camping with your kids, Spot It is an excellent game to bring along and does not take up much space.
Play Flashlight Tag
Allow the adults or the kids to have fun by playing flashlight tag. Just keep an eye on animals, and you will be okay.
Play Hide and Seek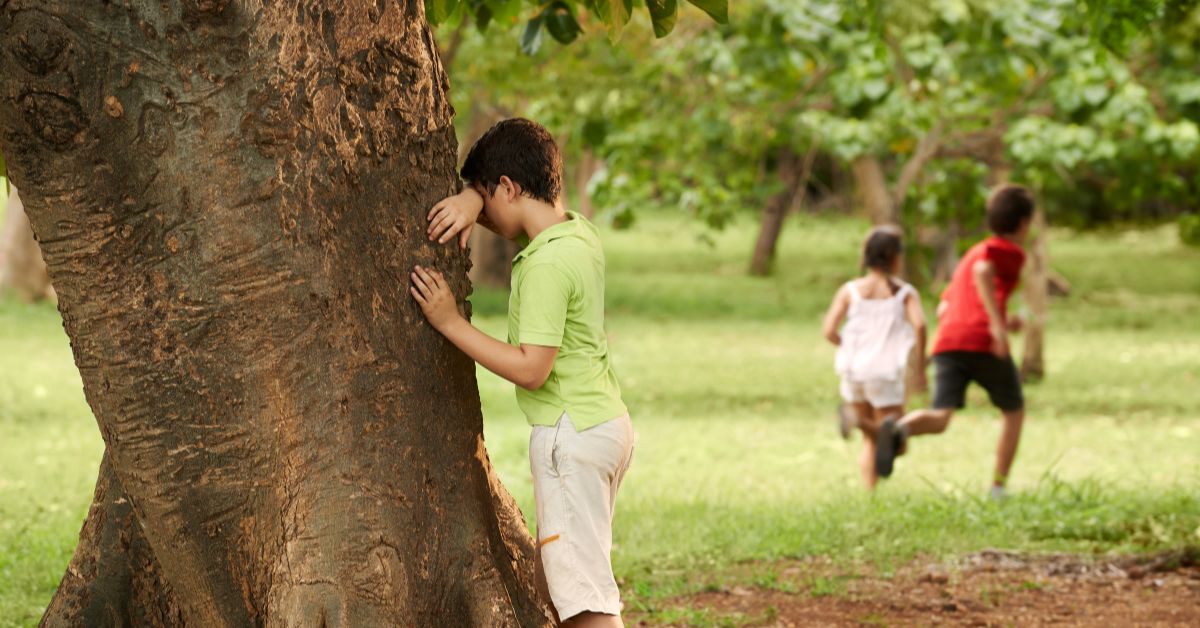 Play 'hide and seek'
It is a good idea to play this classic game while you're camping. You can crash inside your friend's tent or hide behind trees to conceal or cover yourself in shadows. It will never be boring when your family plays this game.
Make Shadow Puppets
Shadow puppets are very common at home, and you can do it when camping (using a flashlight). This can also be done by using the light from your RV or huge bonfires at night.
Enjoy Videography Or Photography
Do you have a camera? If so, you can shoot great videos and photos when camping. It is also the ideal time to take a course on photography or videography or just watch a few YouTube videos for free to learn about your camera.
Geocaching
You might consider joining a treasure hunt game by geocaching. It utilizes GPS and is an excellent learning tool for kids and adults.
There are various geocaching applications available for phones, and you can ask the visitor center at the national park or local state if they have geocaching. They sometimes have GPS devices to borrow for geocaching purposes.
Go Swimming
If you are camping near the water, bringing your swimsuit is a good idea. Swimming is a great way to cool off on hot days. It is also a great experience to take a natural 'bath' after hiking.
Go Fishing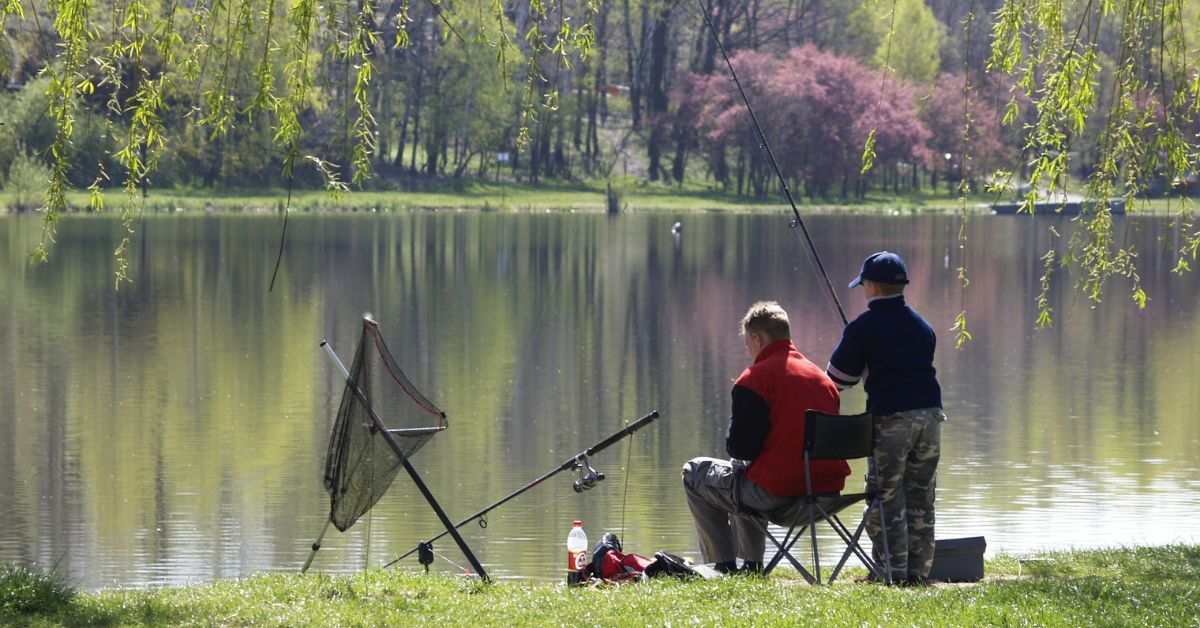 Go fishing
You can pick up a cheap fishing pole at Walmart or Target and enjoy a while on the lake at the campsite. If you have grandchildren or kids with you, they can fish without a fishing license.
Have A Bonfire
Evening camping will not be complete without a bonfire. Chat with your loved ones and let your kids play with the others in the campground.
You can also sing along to campfire songs or play games while surrounding a bonfire, making your camping more interesting. Honestly, when it comes to fun things to do camping, having a bonfire should be at the top.
Hike A Challenging Trail
Almost all state parks, county park campgrounds, and national parks have trails varying from easy to difficult. Avoid pushing yourself on a too-challenging trail. The key goal is to return to your camp with an accomplished feel.
If you are bringing a partner, friend, or your kids on a hiking trip with you while camping, you should plan ahead to bring them a fun hiking gift.
Hike A Short Trail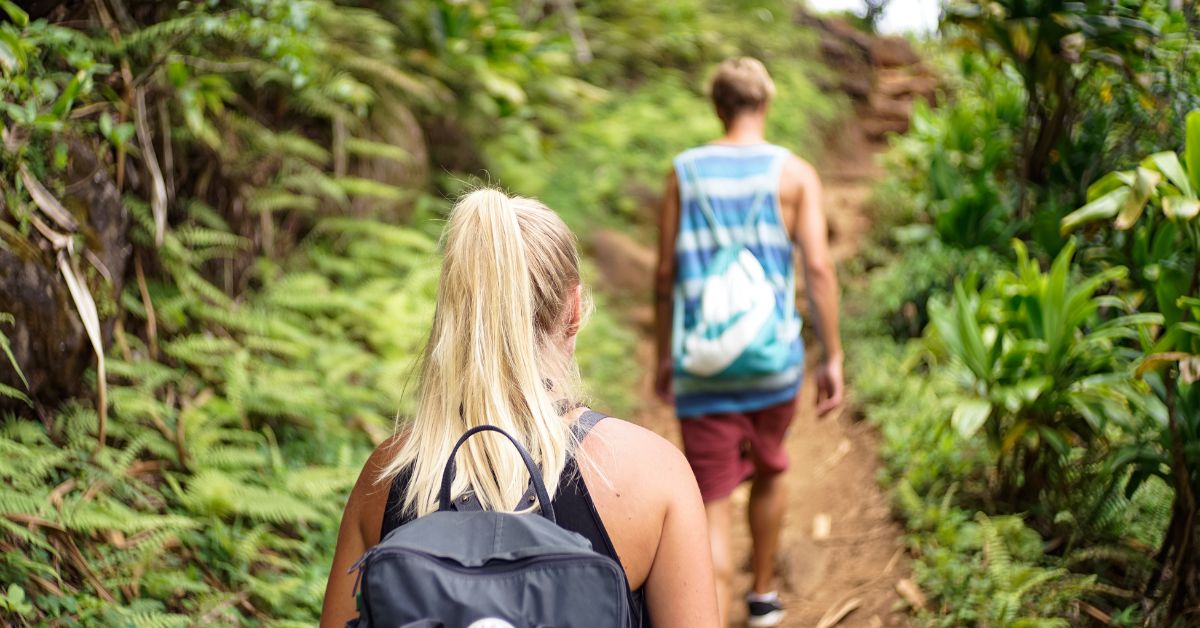 Hike a short trail
You can start easy by looking for a short trail near the campsite. It is among the best things to do if you are camping with kids or if you haven't been active lately.
Start easy and let you enjoy getting into nature. The sounds, smells, and sights will be so relaxing. You should bring several day hike items to be prepared.
The Bottom Line
By the end of this post, you will never run out of ideas with this list. It includes things you can do with your partner, kids, or even yourself.
It is time to get outdoors and make some memories!